To view additional pages on this site click or tap on the three-line menu at the top right of each page, or click/tap on the text of the page listed above.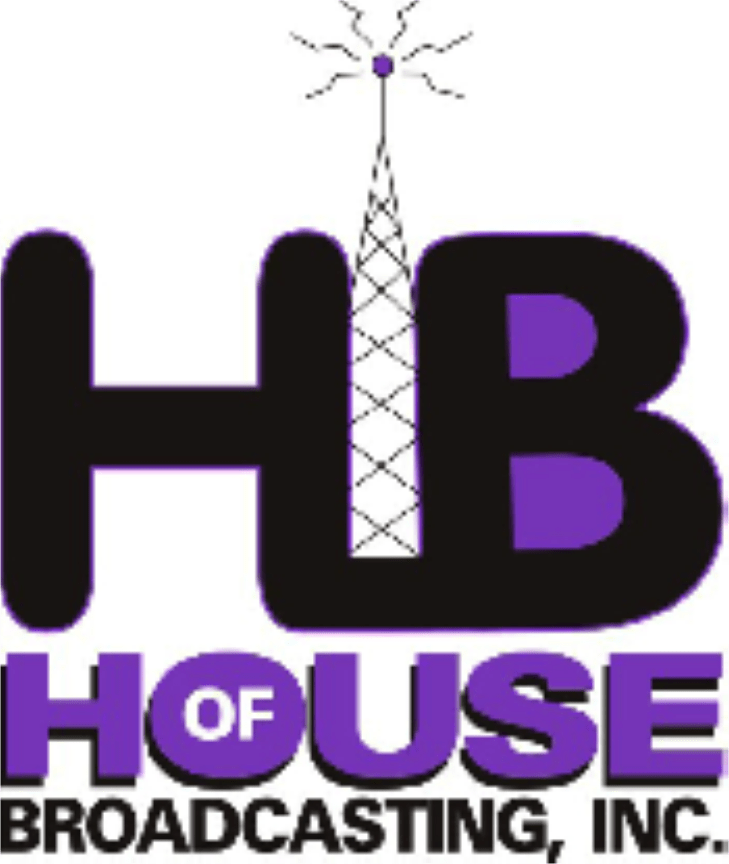 Welcome to the House of Broadcasting Inc. (HOBI), Arizona's Radio & Television Museum Website!
The House of Broadcasting Inc.(HOBI) radio and television museum is Arizona's largest private collection of broadcast memorabilia.
LIVING LEGENDS OF BROADCASTING HOLIDAY CONCERT
Mark your calendar, the date is set! This year's "Living Legends of Broadcasting Holiday Concert" is scheduled for December 9, 2022 – 7PM., Central Methodist United Church, 1875 North Central Ave., Phoenix, AZ 85004
House of Broadcasting, a non-profit 501c3 organization, presents their 9th Annual Holiday Concert, featuring the former local TV news anchor, Mike Chamberlin.
Special guests include-
 Alice Tatum  Rita Davenport
 Jan D'Atri  Pat McMahon
 Laurie Fagen  Buddy Owens
 David Miller  Dave Munsey Tickets - $15.00 pp, children under 12 – FREE! For tickets and further information contact: Mary Morrison 602-944-1997
pschu@q.com
Sunnyslope Historical Society and Museum Display
House of Broadcasting has placed a display of radio and TV artifacts from the early days of broadcasting at the
Sunnyslope Historical Society and Museum,
737 East Hatcher Road, Phoenix. Upcoming HOBI events at the museum include: * Board member Pat McMahon is scheduled to present on "The Wallace and Ladmo Show" on January 21, 2023 * Board member Thomas MIhalchick is scheduled for a presentation on "Old Time Radio" early in 2023.
Check our
Book Signing
page for info about the latest book signing by HOBI Board member Dr. John Craft. By the way, you can still purchase the book through the contact info listed below, or through
Amazon
.
GOVERNOR'S AWARD TO DR. JOHN CRAFT
CONGRATULATIONS to House of Broadcasting board member Dr. John Craft.
He is the 2022 recipient of the Prestigious Governor's Award by the National Academy of Television Arts and Sciences.
John recently retired from the Walter Cronkite School of Journalism and Mass Communication. See more information about this by clicking or tapping
here.
Dr. Craft was recently interviewed by the Ahwatukee Foothills magazine in an article titled "Trendsetter To Know: Media Expert Dr. John Craft".
Happy Birthday Larry Daniels!
Former KNIX Program Director, Larry Daniels, recently celebrated his 81st birthday. His wife Marilyn invited a number of his former KNIX family members to the celebration. HOBI board member and former KNIX family member, Tom MIhalchick (air name: Tom Jennings) attended and took these photos. Larry was in good health and great spirits and both he and Marilyn appreciated the wonderful turnout. It was great for everyone to visit with Larry. Many stories were shared.
Click or tap on photos to enlarge them.
Congratulations HOBI Board Member, Dr. John Craft
Dr. John E. Craft has taught in the broadcast area of the Walter Cronkite School of Journalism and Mass Communications since 1973, thus making him the senior member of the Cronkite faculty.
John was recently honored by the Cronkite Faculty. A retirement party was held on May 6. He is currently a Board Member of the House of Broadcasting Radio & Television Museum as well as several other Boards. Learn more about Dr.Craft on our
Board of Director's
page.
THANK YOU! HOBI's
Arizona Gives Day
, was on April 6th, 2022. Y
ou can still contribute to Arizona charities, like HOBI, all year long through the website
https://www.azgives.org/
House of Broadcasting Comes to Arizona Historical Society!
If you would lke to contact us please use the form below.